I picked up my first video camera in SLC about 7 years ago after a close friend and climbing career confidant encouraged my boyfriend and I to capture the candid moments of our travels, and document our coolest sends. Turned out most of the cool sends came from my boyfriend's end of the rope, which left me dangling on the other side learning how to be "creative" suspended in mid air.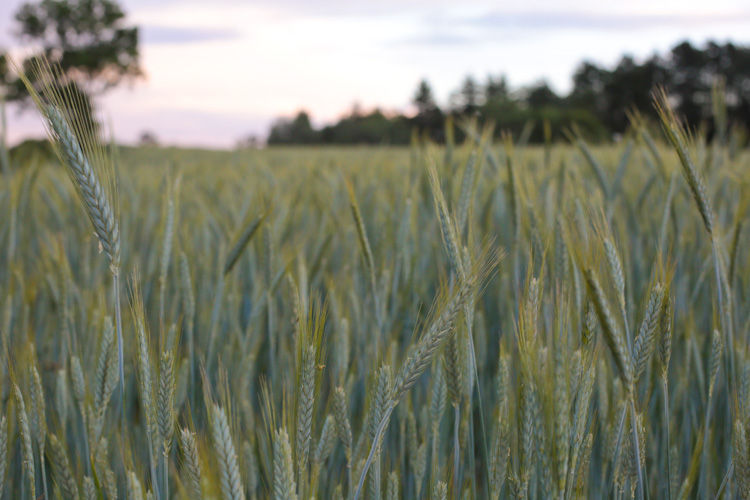 Since then I've been on several sides of the production world and for someone who thought they'd be 9-to-5'ing much more than hitting a shutter button, I feel incredibly humbled to be in a position where I have the opportunity to create imagery and stories about a lifestyle and sport that has shaped such a central part of my life. There are some ubber talented creative's in the outdoor industry, and I know just how hard they kick butt because I've had the opportunity to work with many of them. This makes me even more stoked about the release of my second short for prAna . We've continued the theme focusing on women and motivation while following three of prAna's top female climbers Daila Ojeda, Alizee Dufraise and Olivia Hsu through their climbing pursuits this past spring.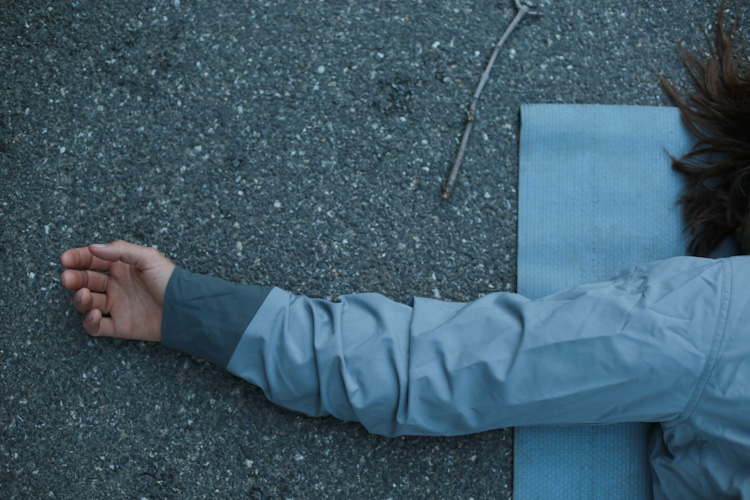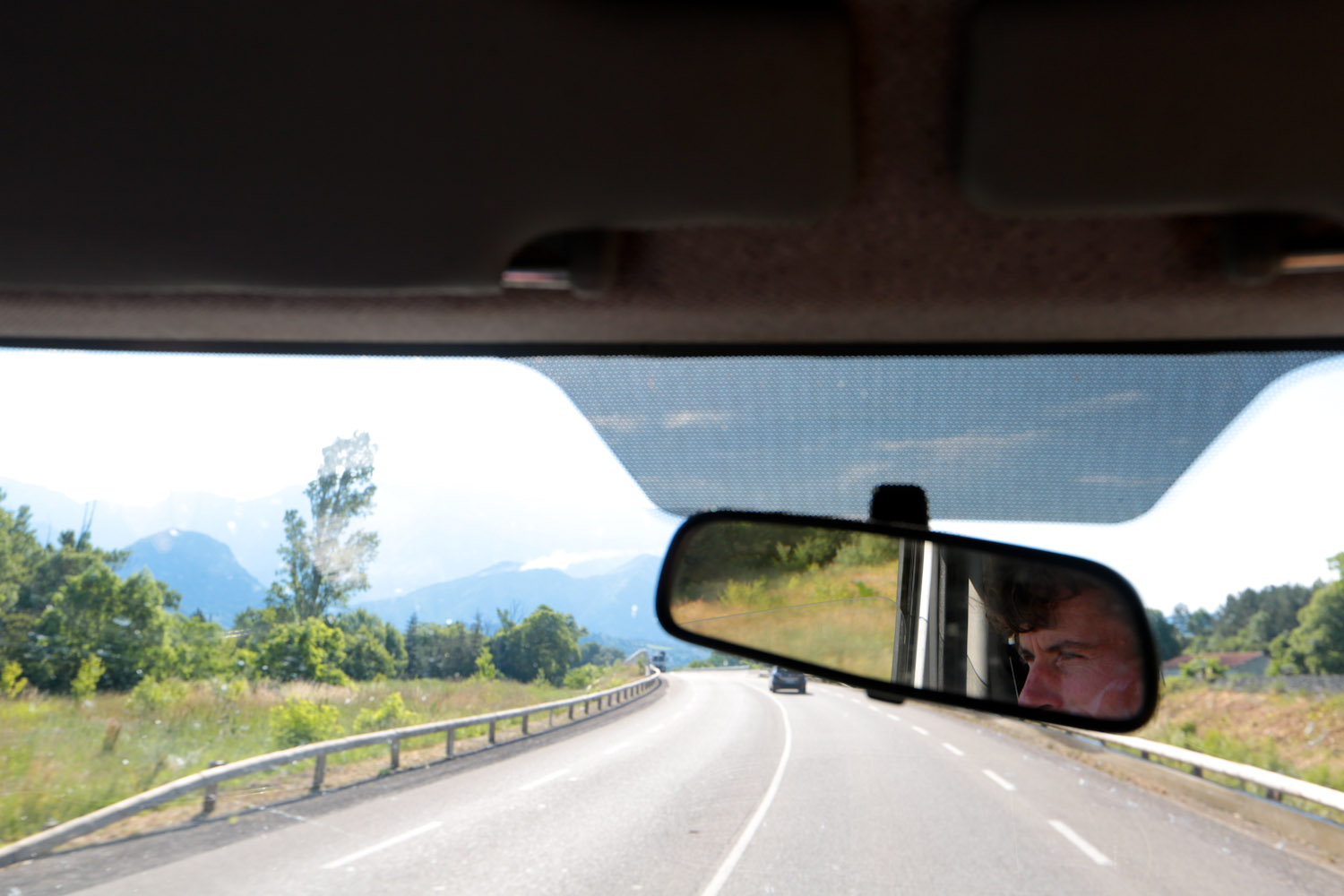 Concentrating on women in my film projects is a no brainer. Not only are these women the ones who inspire me out climbing every day, but they are some of my best friends and most supportive climbing partners. Using visual media to tell their stories and give more women a "voice" in our industry is an ongoing motivation of mine. With women pushing standards every day in the climbing world as well as their personal lives, it's exciting to think how many great stories are yet to be told.