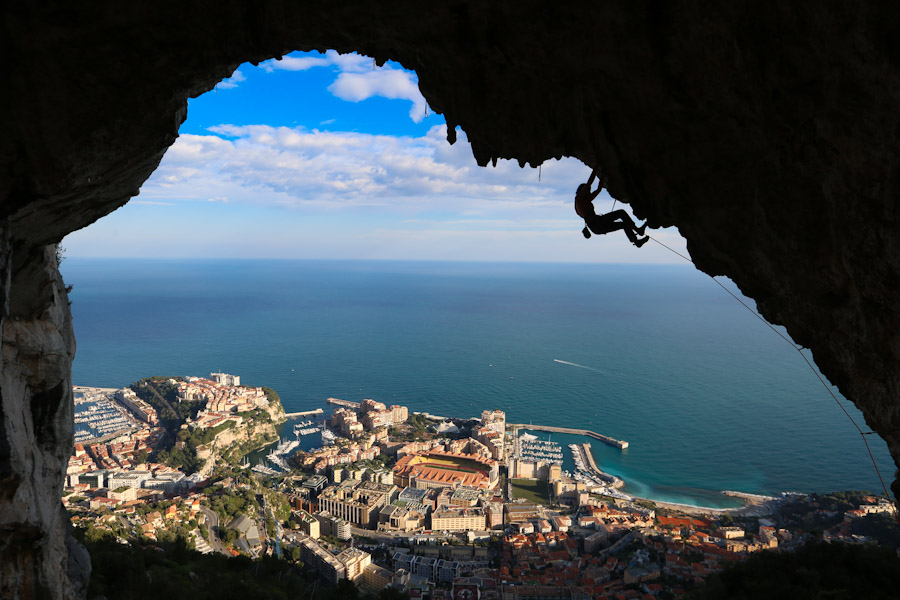 I guess writing is just like anything else. The less I do you it, the harder it becomes and eventually the need for it can fade. But just like a lot of things I've discovered over the last months, most of the time all I have to do is jump right back in to an old pursuit, to remember just how much I love something.
Often, more than the thing itself, the real beauty exists in the feeling of excitement as I approach the now almost foreign territory. For me it's a sensation mixed between the anxiety of possible failure, resolution with the unknown and ultimately the high I feel after going through a challenge, that remind me I can get through so many more things than I give myself credit for.
My last few months in Spain and France could be described along a spectrum of this emotional scale, but of course that sounds a bit dramatic. In reality I've tried to make very little plans and be more open than ever to the flow of the universe. If this sounds like some hippy-dippy bullshit, that's because it is. But hey it's working, and this flow has landed me some pretty stellar gigs with great athletes for Prana, The North Face and National Geographic. In the end they are the kinds of opportunities I couldn't ever plan for, and each took a level of blind faith, guts, good company and just a little bit of work to master.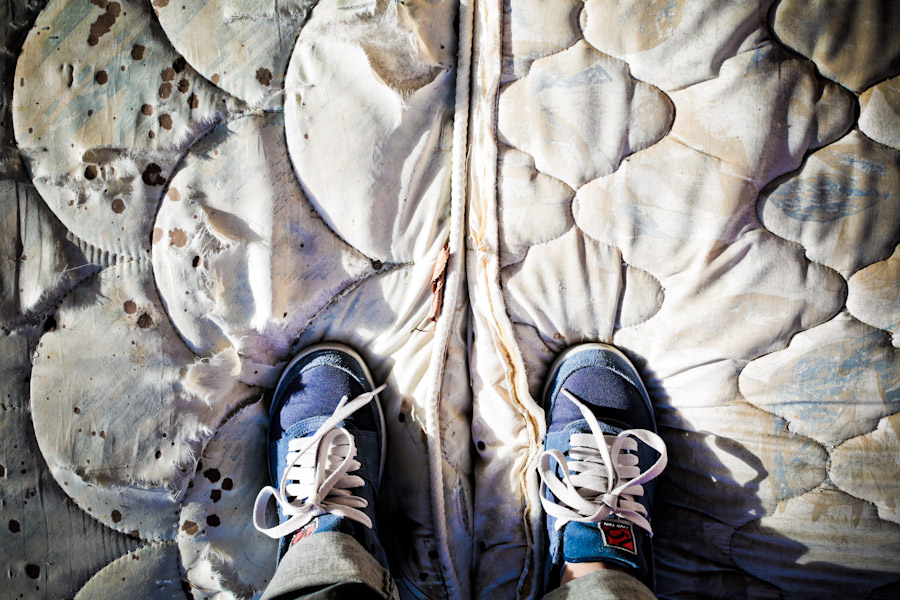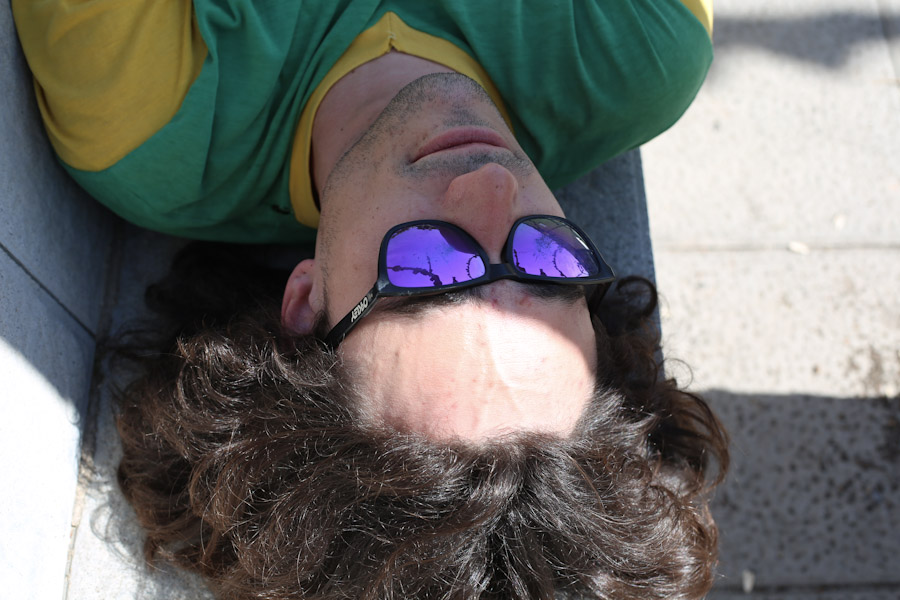 Now I'm sitting in my friend's van at the bottom of Ceuse trying to imagine what my next months will look like. No matter how hard I try I can't get a clear image, and instead I try to find what's beautiful about the loss of this visualization. Accepting a bit of chaos is key to a life like this, but what's more is trusting that I'll ride life's myriad of possibilities with more confidence than the time before; by continuing to reconnect with lost loves, survive unseen challenges and welcome the imbalance of chaos and calm in the universe.