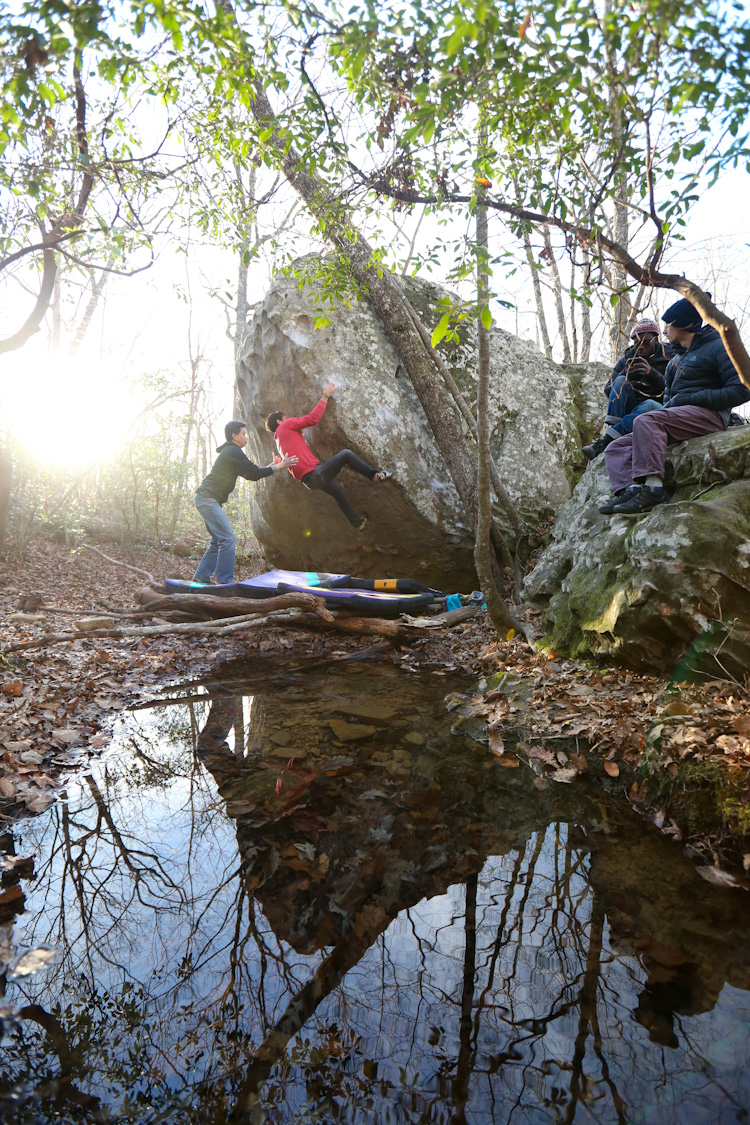 Besides a few weeks here and there I left Nashville when I was 18, and have never returned with any sense of permanence. When I arrived there last November slightly disheveled from international travel and being whipped by the ways of the world, my sensitive self felt more determined than ever not to get tangled up in its southern claws. I planned my departure dates with sternness to my family, implying I had so many better places to be.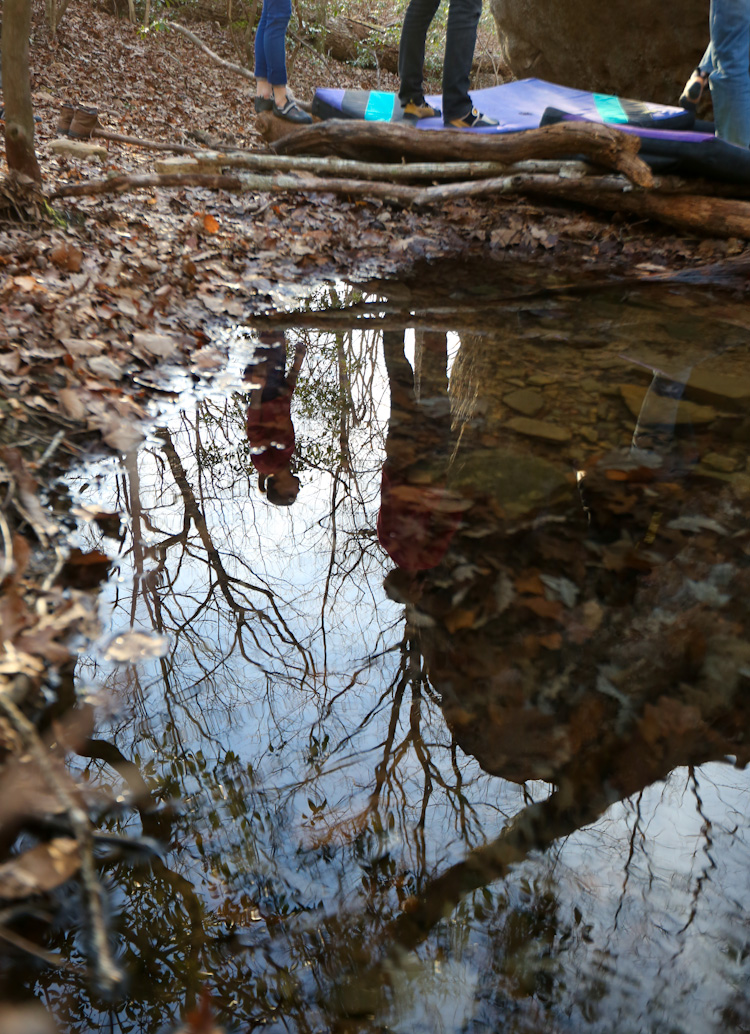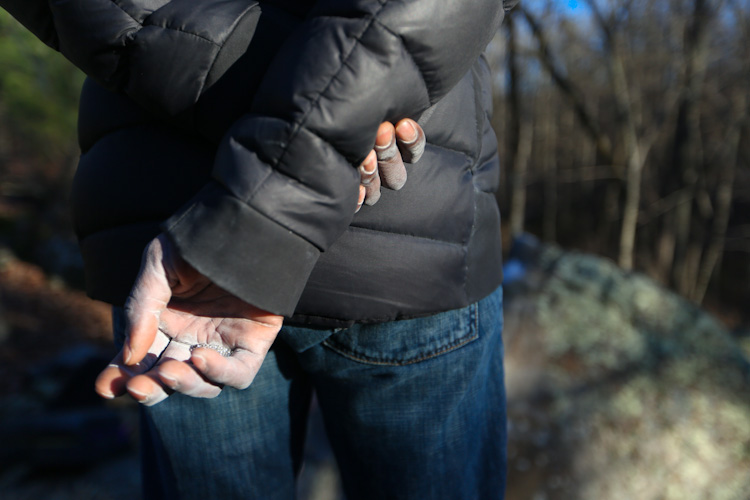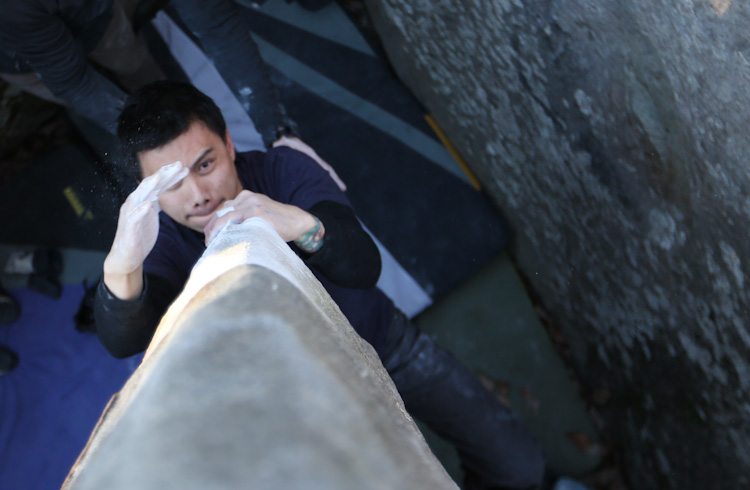 Coming home has always been a funny idea to me. I mean I know what it means and when I was young I definitely had a home, the very typical obvious type with a room, and my stuff, and relative consistency. I don't know what it was about me from a young age that didn't crave this comfort. I was never really homesick. I would stay over at friend's house for days on end begging my mom "if Candace's mom says it's alright, could I stay another night?" Traveling abroad as a teenager, I knew from a young age that the world was way bigger than Nashville, TN and I wanted to do anything I could to be a part of it. I didn't want to get stuck. Maybe I never felt like I totally belong anyways. My mom tells me the first moment she arrived in TN she knew she belonged there. I don't know if I've ever felt that way about any place and sometimes I wonder what that says about a person.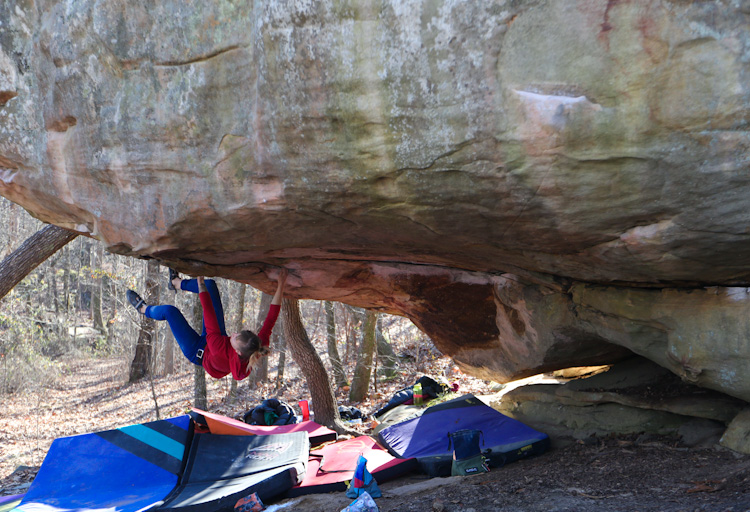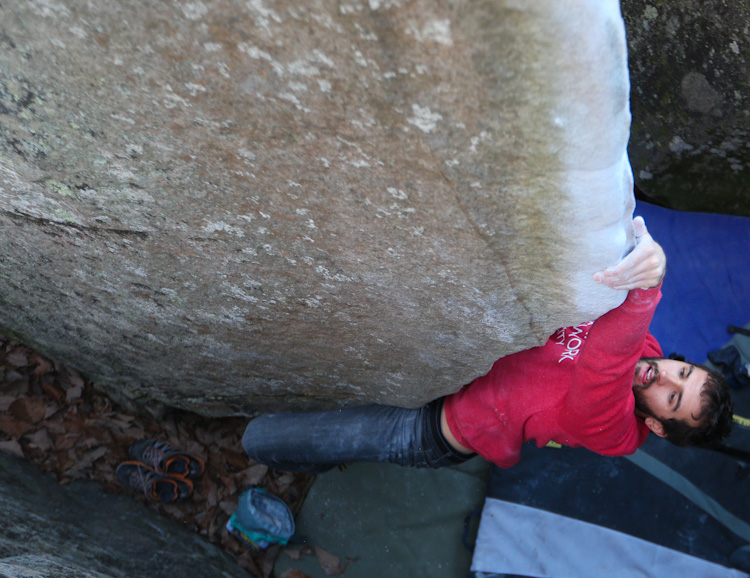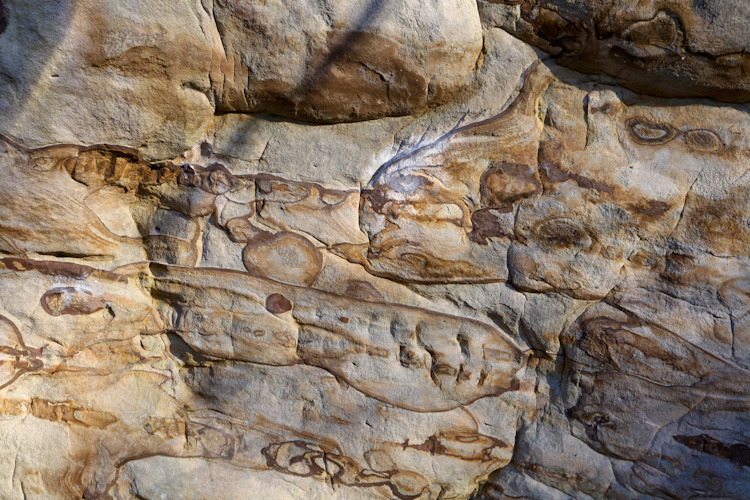 Nashville had never felt less like home than in those first weeks. With my mother relocated a couple of years before, I was staying with my father with whom I had never lived with. Though in the end we navigated the change beautifully, at first I felt I was stuck in some lifetime movie about the misadventures of 30 something women reinvestigating the trials and tribulations of her teenage years.
The city itself had completely altered. Now one of the most bustling cities in the south, Nashville was one of the only cities in the country not to be negatively affected in the recession, in fact it grew. Everywhere I looked there were new complexes, different stores, and bustling restaurants. Neighborhoods were being gentrified packed full with beard boasting hipsters and coffee shop wifi-ers. Ironically as soon as Nashville had started to blossom, stagnation being something I had always criticized it for, I was stranger to it.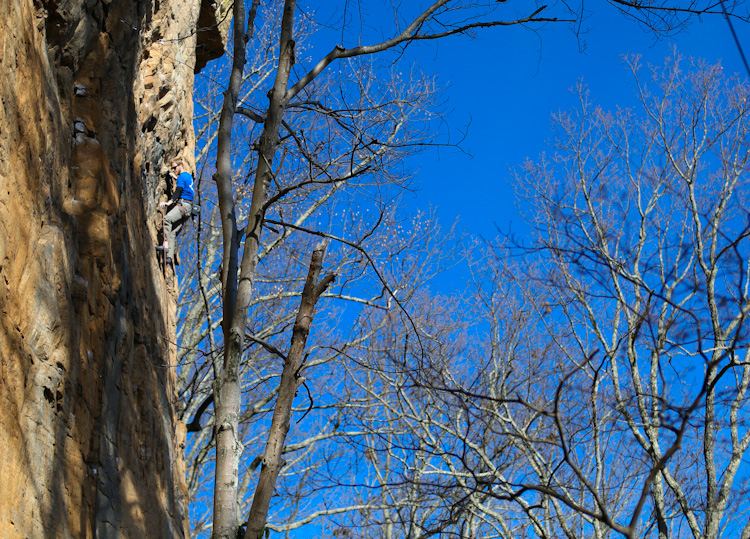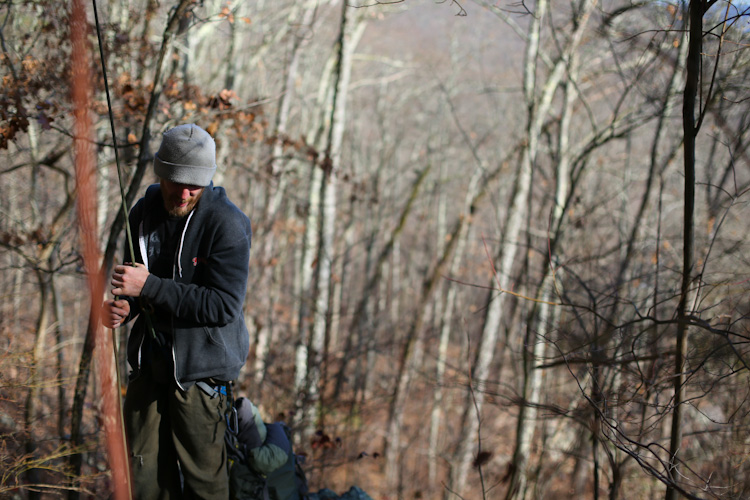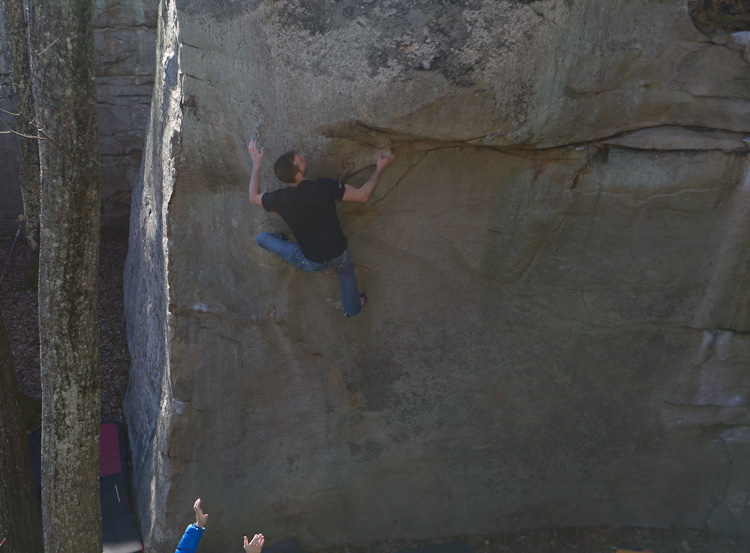 Never before could I see how different my life and my pursuits had become since I left this town. Any friends I knew from highschool, which were few to begin with, had moved on to the traditional levels of adult life; nurturing careers, paying mortgages and focusing on their families. In light of the realization I would be starting all over again, finding new friends and social engagements in the attempt to create some normalcy of life, I panicked. Leaving would be far easier. I could take off to a place where I had old friends living a life similar to mine. They would understand my present floating and I wouldn't have to explain myself. I could flounder in the overwhelming feeling of being lost because that's where people like myself felt they had found their home.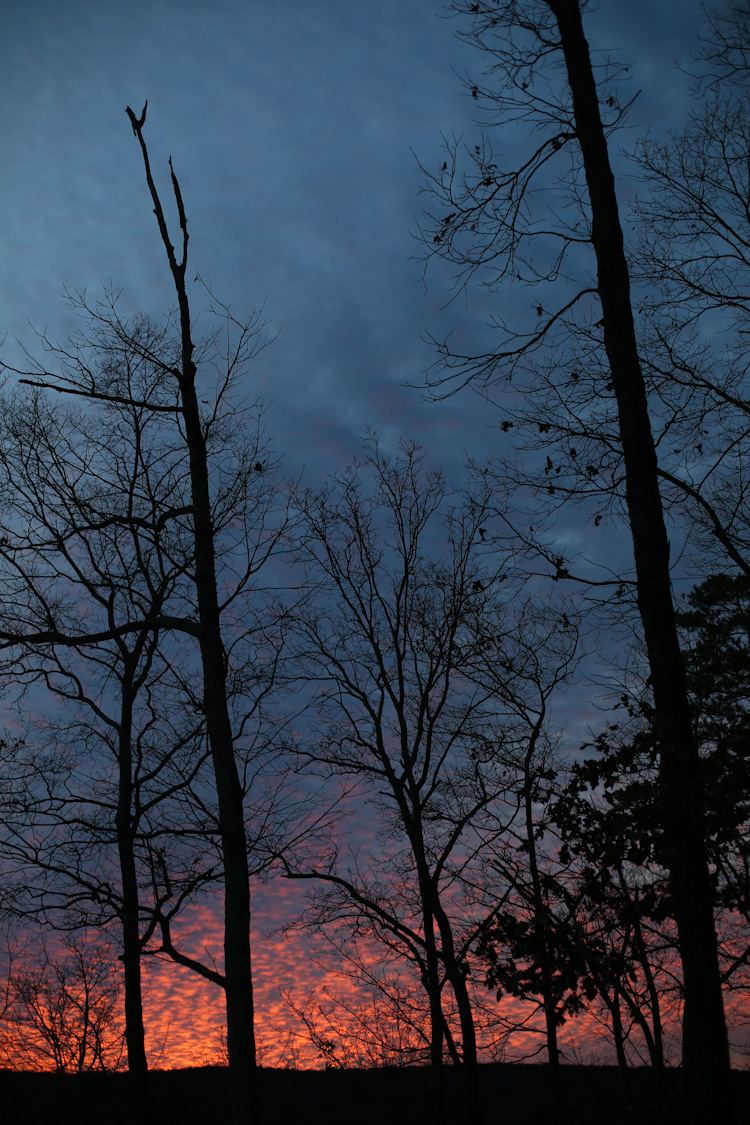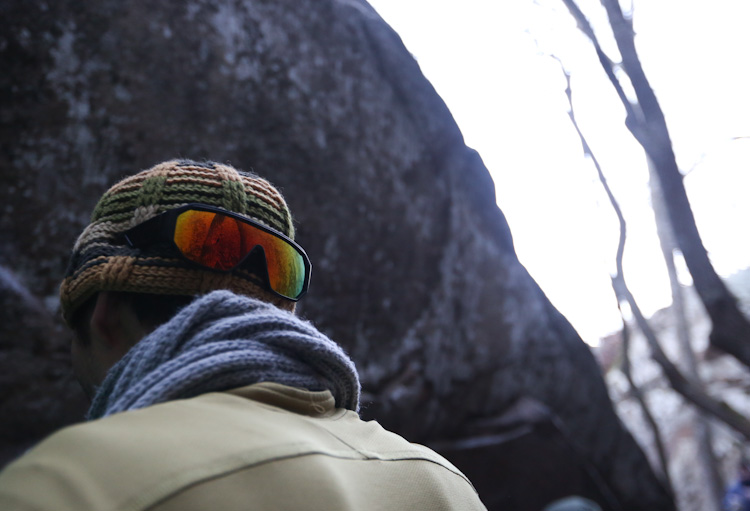 The change wasn't immediate. I don't know if realizations ever really happen that way. I just think we hear them described like that because the feeling can happen in this one moment you come finally come far enough outside of a quivering haze to see some kind of sensibility about the future. I know it didn't happen that fast, but it felt the same way to me the day I knew I didn't have to leave. I suddenly understood that all the things that scared me about staying in one place and looking long and hard at what life was offering and taking from me, would still be there no matter how far I went. I didn't feel like everything was all a sudden gonna be alright. I knew life would be as much full of heartache as goods time no matter where I ended up or who I was experiencing it with. But the idea to look at things head on, make no excuses, feel everything for what is was, and forgive myself for being as far from perfect just like everyone else, made me open my eyes to the opportunities that had been put right before me. My home in this moment was a place a for healing, a place I thought I had abandoned when in reality it was the stepping stone for everything I've done in my life. It was imbedded in my being as much as any new experience that guided me everyday. It was a place that after all the years and snideness welcomed me back with open arms, that I could only appreciate once my mind was clear enough to look past the cloak of my own self loathing. Like an famous traveler told me once rang true again, "Maybe there's not a place I'm suppose to be, but a time to be there."