I remember when my dad handed me Jack Kerouac's "On The Road" when I was about 13. I flipped through the pages to find a baby photo of myself tucked beneath its covers, acting as a forgotten bookmark. I wanted to relate to the book my father was so fond of, but I couldn't help feeling lost its chapters unable to understand this young man's sense of indifference and need for escape.
I was an adolescent girl trying to fit in to the only world I knew, the idea of escaping under the crass approaches of these road hardened men didn't have much appeal. "Nothing behind me, everything ahead of me, as is ever so on the road." –On the Road
Over the years my Beatnik sentiments began to emerge, as I grew indifferent to the seemingly small town, with mentalities to match, that surrounded me. I escaped to the biggest city I could imagine, which eventually led me to my first trips to the American west. "I was halfway across America, at the dividing line between the East of my youth and the West of my future." –On the Road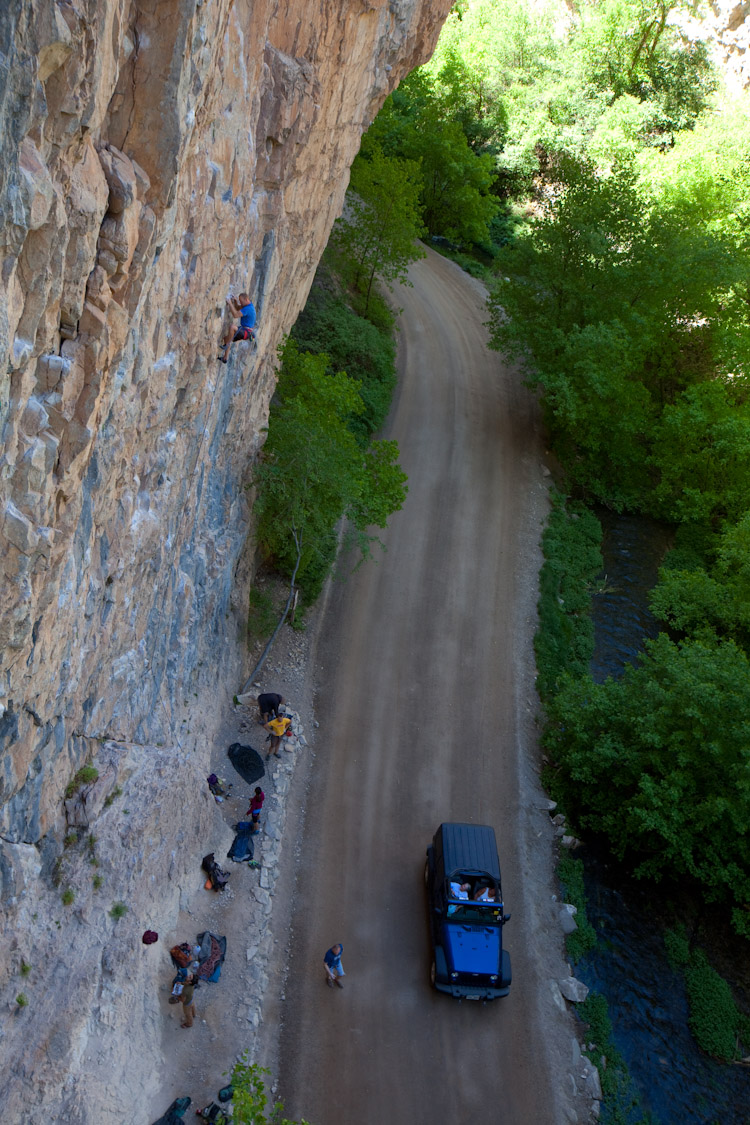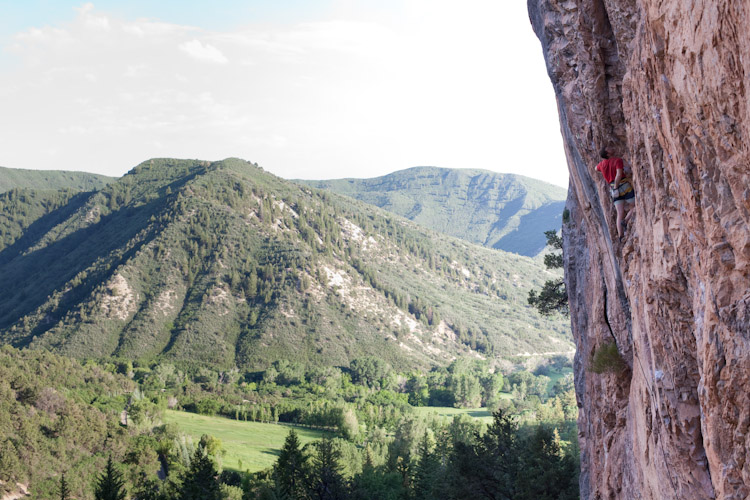 Though I never related it in that moment (too much feminist literature), I was as taken with the big sky country and life on the road as Kerouac's characters must have been on their first journeys. Though my experience and persona couldn't be more different than his, I could then fully understand the allure of the great wide open, happiness in the feeling of being disconnected, and the sensation of grandeur in a place that can make you feel so insignificant and small.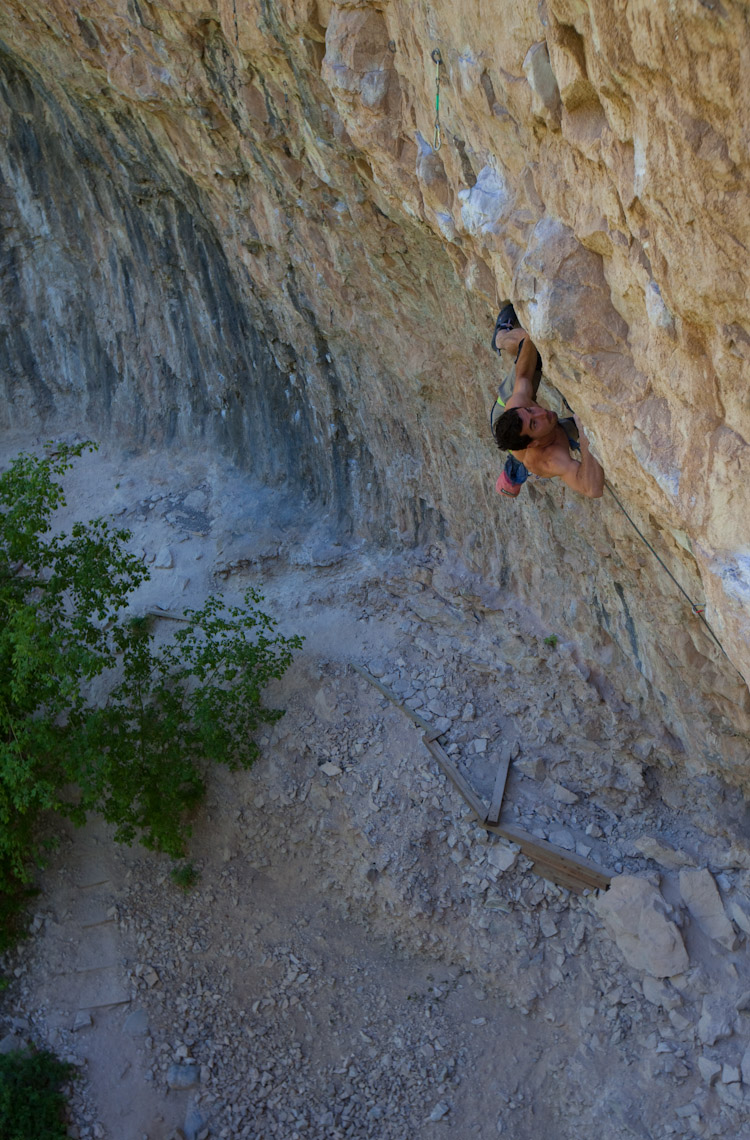 "As we crossed the Colorado-Utah border I saw God in the sky in the form of huge gold sunburning clouds above the desert that seemed to point a finger at me and say, "Pass here and go on, you're on the road to heaven." –On the Road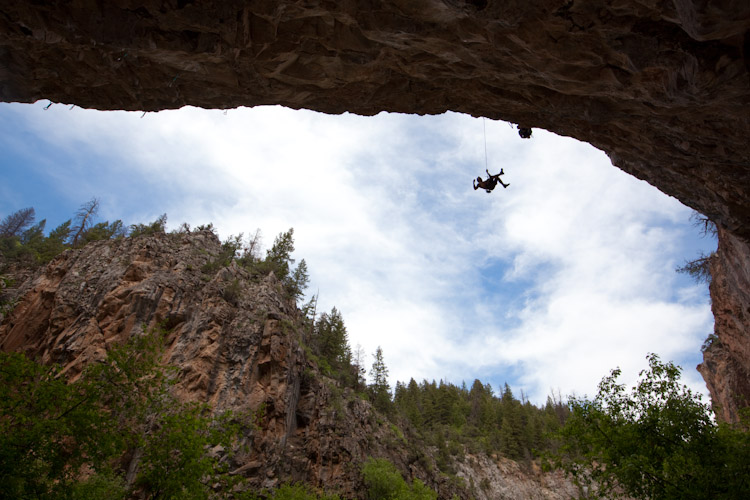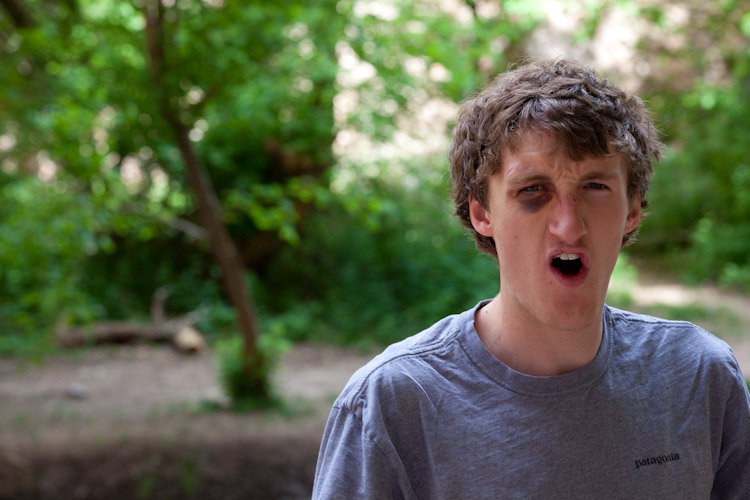 I wouldn't call the mountains of Colorado my home, in most ways I feel as transient as those men who left to find their homes in music, drugs, love and a undefined sense of living. But these mountains have harbored me intermittently over the years, and I can't deny my sentimental connection to them. Maybe it's time to read this one again…
"There was nowhere to go but everywhere, so just keep on rolling under the stars."