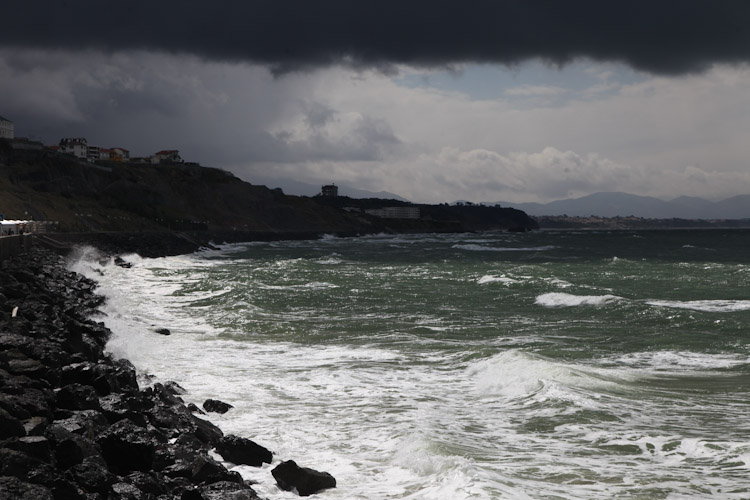 I can't decide whether to be excited or terrified when I think about the fact that as a woman I'm living in an era completely unique to any that has existed before. (Don't worry any male reader can just look at photos at this point, I won't be offended;) It's one where we're not held to any of the confines imposed by past generations. We can be career oriented, focus on having a family, do both, or live in Tahiti as far as this world cares.
The classic, unsettling image of the 50's housewife complete with messy hair-rollers, a pill-addiction and martini in hand at noon to wash down the fact that her only ambition is to be a stay at home mom, deal with an unfit relationship, and suppress any inkling of career goals, is happily a distant memory. Even the polar opposite, but still slightly disturbing image, of the strong 80's woman, who had fought so hard for space in the work place that child rearing became obsolete and unappreciated, has begun to fade.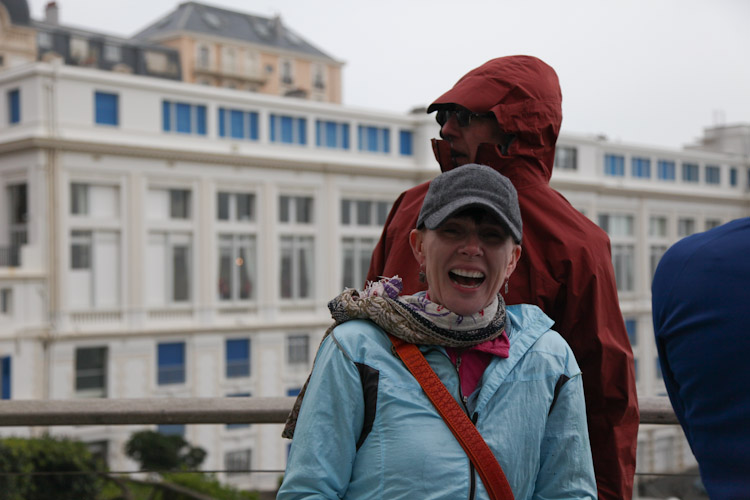 So what's the point? Without our restrictions, without our confines, women of my generation are approaching the world without any guidelines. This can be seen as blessing, a world open wide open for the taking, but at times I feel the weight of this burden as we try to navigate a new social path with the same biologic restrictions that have existed forever.
We have the ability to do it all, our only confinement these days being time. The overload of possibilities reminds not only of the "First World Problems" posts on Twitter, but also of a particularly depressing part Sylvia Plath's The Bell Jar (yeah I know that's not very specific). It's the scene where the girl in the book sits in front of a fruit tree, and as she stares at the fruit trying to decide which piece she wants to take they begin to wither away and die. In the end her indecisiveness and inability to choice from the plethora of options has left her with nothing.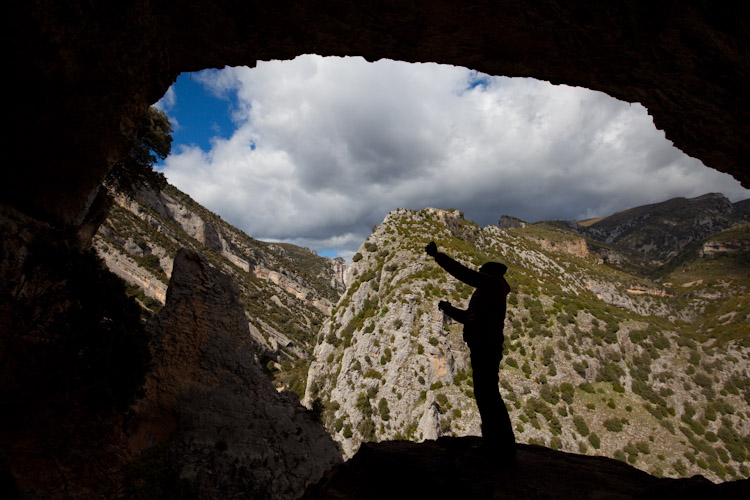 Luckily I'm a positive enough person not to read too deeply into an apparent suicidal writer, but the statement stills holds true with me in a world that moves faster every day. I try to stop time with photos, and capture space with writing during days that I too often loose in my memories and dreams of the future. More and more I find the questions of what we're suppose to do, with who, and how is all the just part of the road map of life. They aren't questions that need to be answered, but inquiries that lead us down the paths that allow us to live.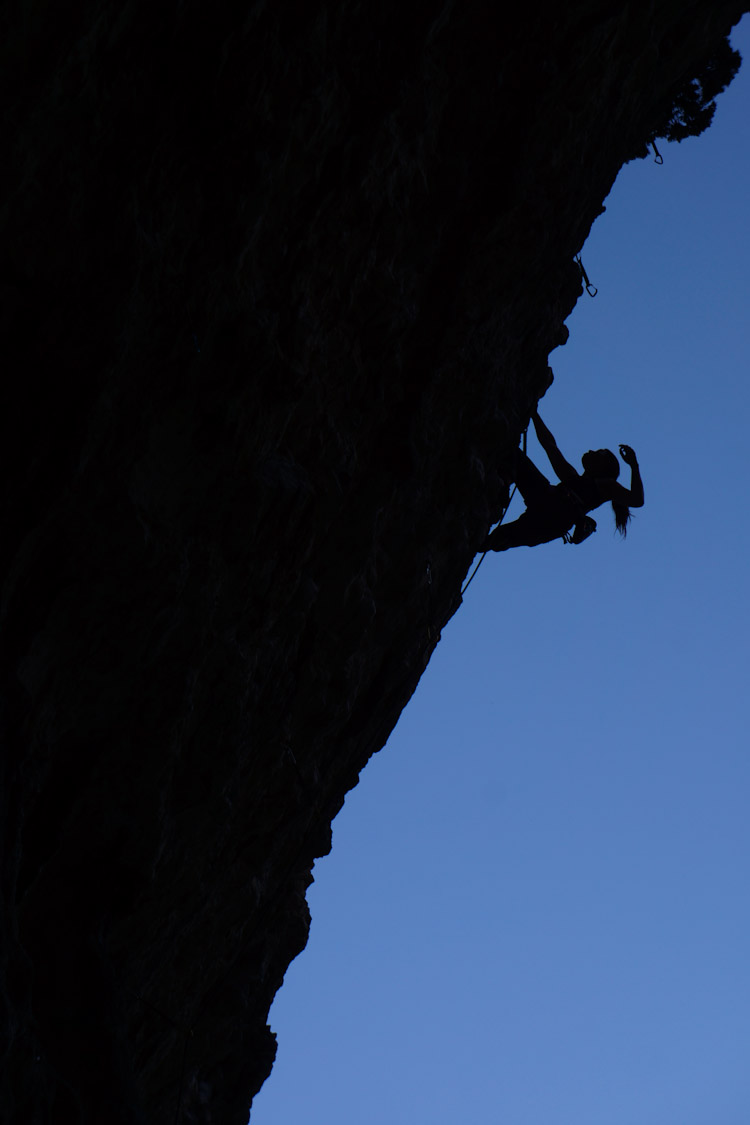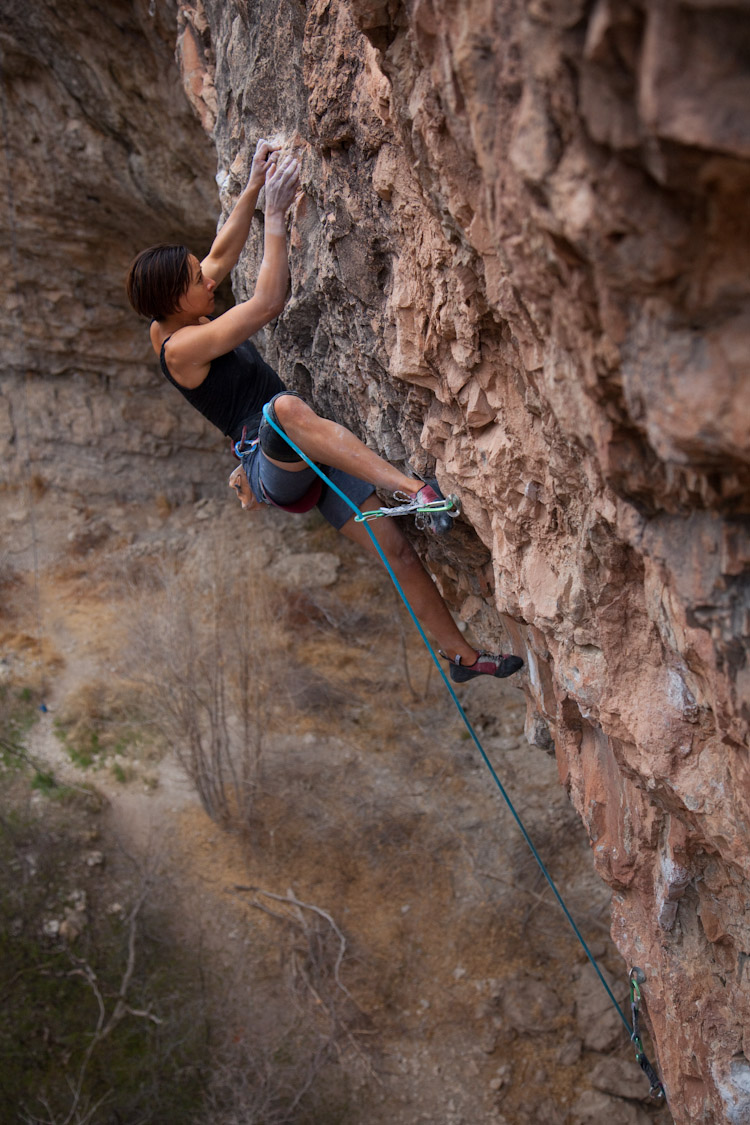 Here's to living in the moment, making choices that will create your future and knowing there are no wrong or right answers, just decisions to be made to take you down your next adventure and create your history. These choices are exciting and terrifying all at once, so do your best to love this life, because no matter how crazy it gets it is still quite beautiful.