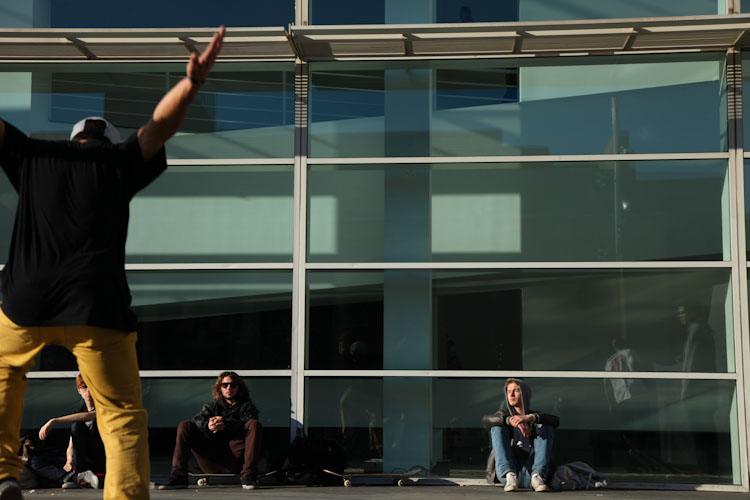 There's a kind of nervousness I get when I'm watching someone on a redpoint/send attempt, that's different than my own pre-send jitters. I get all excited while I watch the climber from the ground. I start to wonder how they're feeling on the route,
something I can only decipher visually, taking note how they pass through the sequences, the sounds they make, and fluidity of their movements. I find myself getting totally drawn into the person's fight, even though it has nothing to do me.
It seems obvious to consider climbing an individual sport. Your sends are your own. Nobody else does them. Nobody else takes credit for them. You're up there alone, doing your own thing. But I think it's apparent that while we all climb for ourselves, the props you get from your friends after a hard send, or the psyched you see from a dedicated belayer who has gone through the entire red-point process with you, can't be ignored.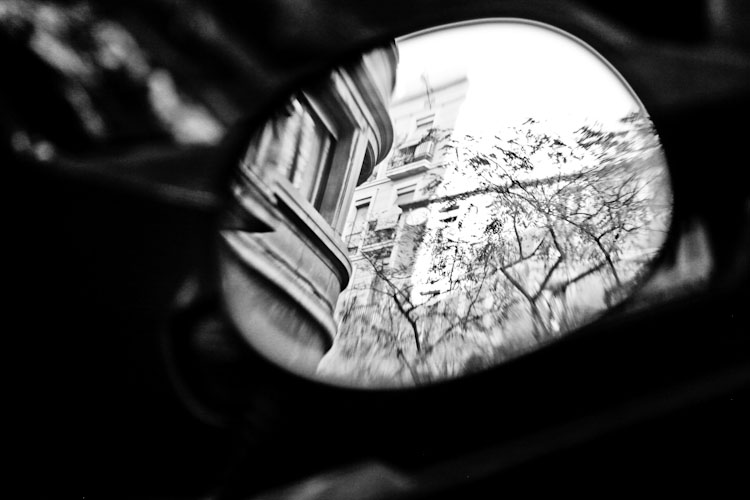 Every year my happiness about my climbing accomplishments becomes more and more attached to the circumstances in which they were achieved. The places where the climbing brought me and the kick ass friends I have been graced with along the way, hold just as much, if not more importance, than any of the chains I have clipped along the way. If climbing was just the time I spent on a rope it wouldn't be about all the things that happen before and after I tie in. For me the two are inseparable.
So I understand when Adam and Chris send another hard route, it's easy to feel detached or removed like it's just some extreme hard line that you'll never fathom and for them it's just another hard tick going down. But to remove all the time, talks, community, fires, dramas, beta talks, laughs, hikes, coffees, drives, dinners, drinks and psyche that surrounded those sends, you would be missing bigger picture of what it means to be a climber, and ultimately the process that goes into achieving your biggest goals.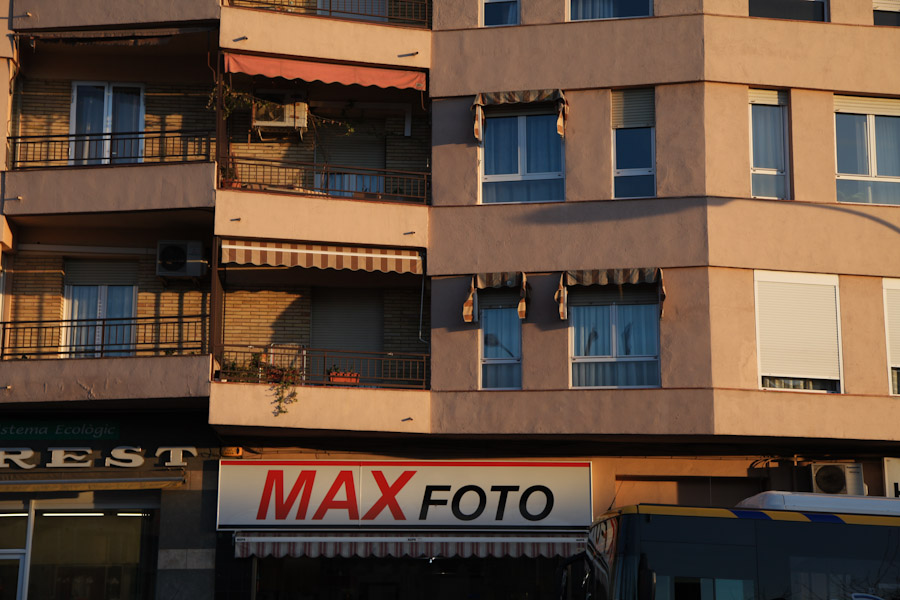 When you're there in those moments of your friend's, or anyone's big send for that matter, the psyche is addictive. It's something we all feel and for me, in a lot of ways it's a major part of climbing that seems so much bigger than any one person.