We tend to live our life with a sense of urgency. We're always chasing seasons, rushing from one spot to the next. The mottos "Life is short", "Live every moment to it's fullest," "You only have one life to live" float over our heads like taunting cartoon bubble thoughts.
Ironically it's this sort of sentiment that leads us to make rash decisions, that usually result in being stuck somewhere else (hopefully with better weather). That's when we spend double the time fixing a problem that would have required just a little more patience in the first place. You'd think this would be a mentality that would be corrected over time, but alas it has not. Time is the real currency in our life and wasting any of it unacceptable. I often say living on the road can be cheap, but what you end up paying in convenience adds up. Alas, like most things in life, finances also seem to have a way of balancing themselves out.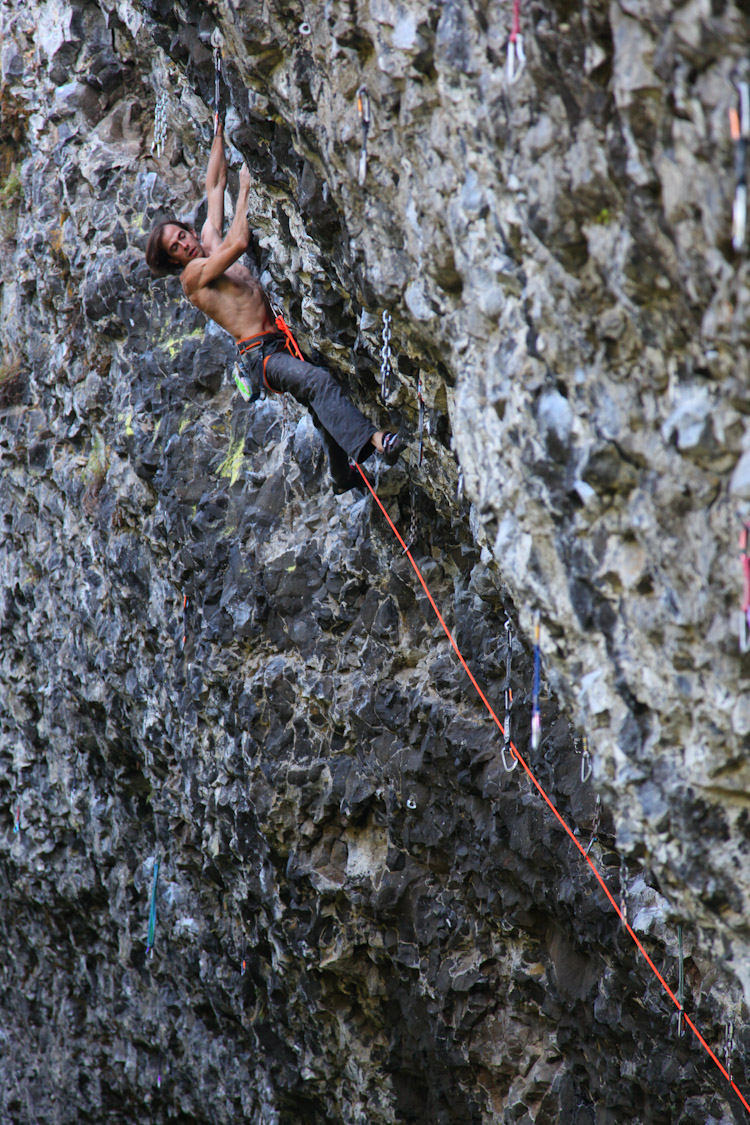 Luckily none of this has been too alarming. I tend to just give in during the summer, stop fighting the elements and the inevitability of things. I love seeing tons of new areas in a short amount of time, but I know it's not the best situation for climbing at my best. It's a much happier existence for me to take my climbing levels down a notch, enjoy the views, drink some good beer, chill with my friends and family, and go on fish tacos tours. And this is happily what most of my summer has consisted of.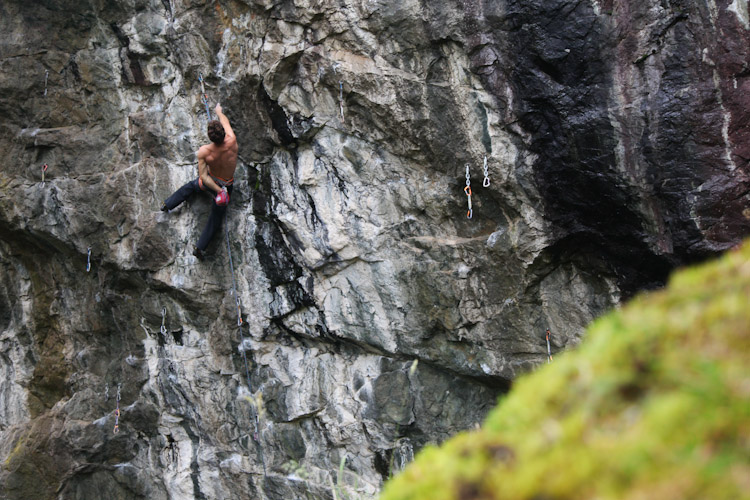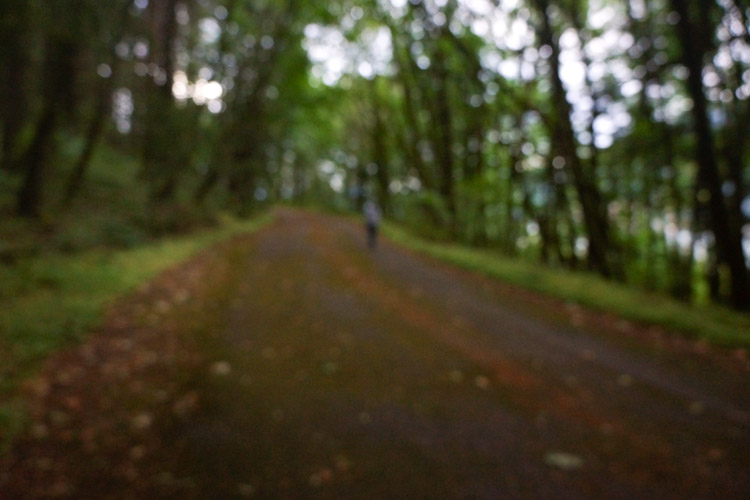 As of yesterday the winds have begun to change, I feel a new season kicking in and with it a different sense of motivation and excitement all paired with the calming reality that we'll be staying in one place for a little while. Someone told me autumn was the season of cleansing, with a new hard cliff, and a hearty layer of sun-baked margarita, Mexican and pool time, I'm so so ready for it.
The photos below are from all over the Pacific Northwest; Seattle, WA & Portland, OR. Plus Central Washington around Winthrop and Twisp.