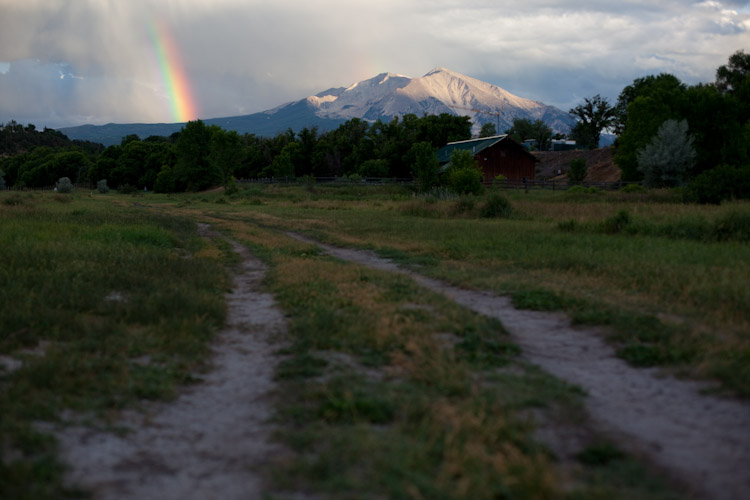 Turns out I'm a pretty terrible procrastinator. I've decided that's why I'm drawn to climbing, production and traveling. These are things that demand you to be in the moment, make decision without hesitation, trust your gut instinct and inevitably learn from the fuckups they sometimes lead to.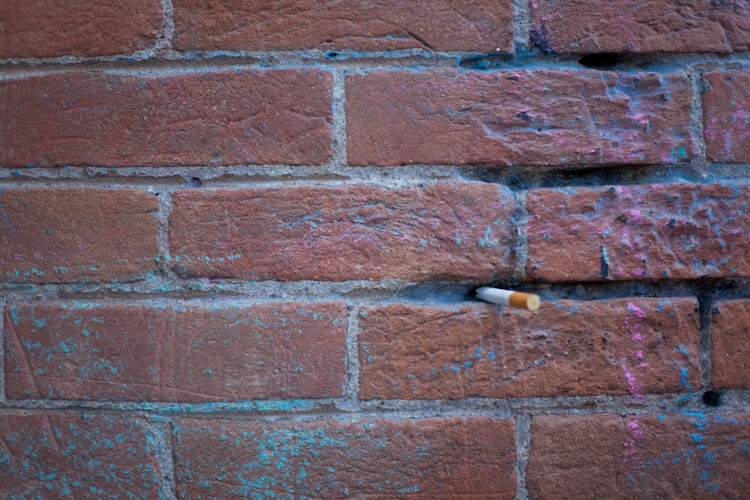 I spent my entire summer practicing positive thought, not taking anything too seriously and letting life pull my focus in the right direction for this moment in time. I tried to make sure I didn't do the same thing I do every summer on the Western Slope, which is obsess about a rock climb and spend all my time trying to get there. I did more hikes, floated some rivers, and spent time with friends I never get enough of.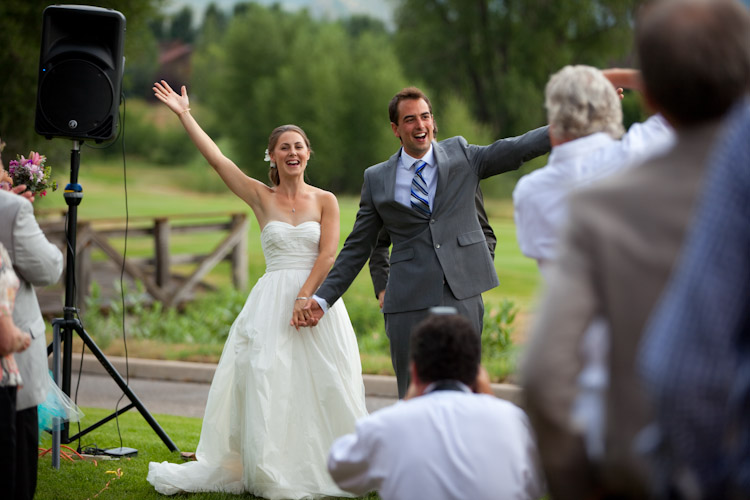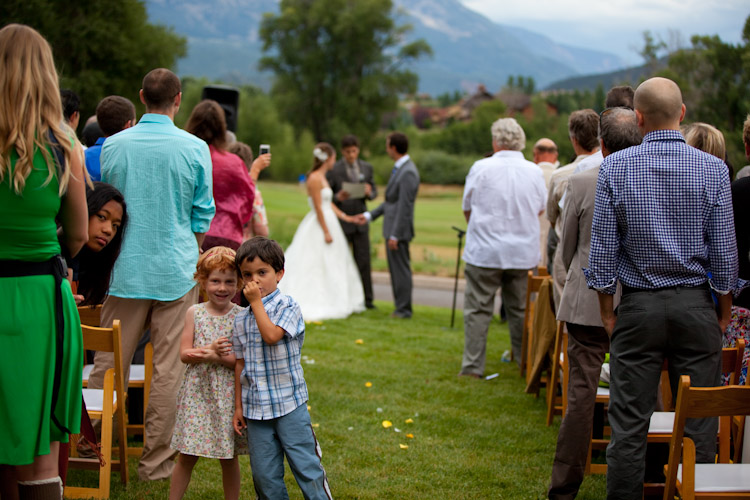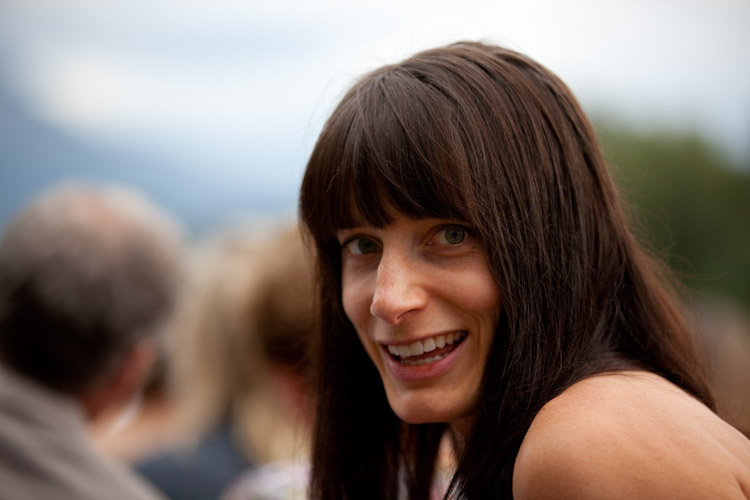 For the past months I kept feeling like the less I pushed for things, the more opportunities naturally unfolded. It was like the angst and negativity that come up when I'm stressing too much about something ruin the flow for me. But regardless of my zenned-out, floaty approach to the summer, as it ends I don't necessarily feel like I have much more clear picture of where I oughta be. And the only thing I can surmise from this summer's searching's, is that that's just fine.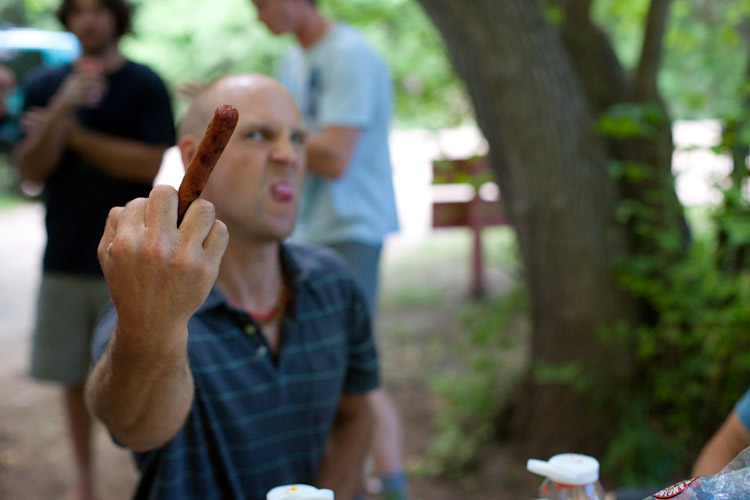 My whirlwind is just beginning after an exciting tradeshow, where I got to try my chops as an MC for the Psicobloc Comp. Now I'm packing and planning for an upcoming trip to Brazil with two of my favorite ladies Daila Ojeda and Olivia Hsu. I'll also get to hang and shoot with Bernardo Gimenez, a badass photographer, and meet up with some old/new friends I met in Spain last spring. In this moment my natural procrastination nature can't exist. I just strive to keep a balanced pace amongst the excited and anxious energy that inevitably surrounds such a trip. I'm doing my best to keep my mind positive and my arms open wide to the sky, it's here that life can take me where it will.